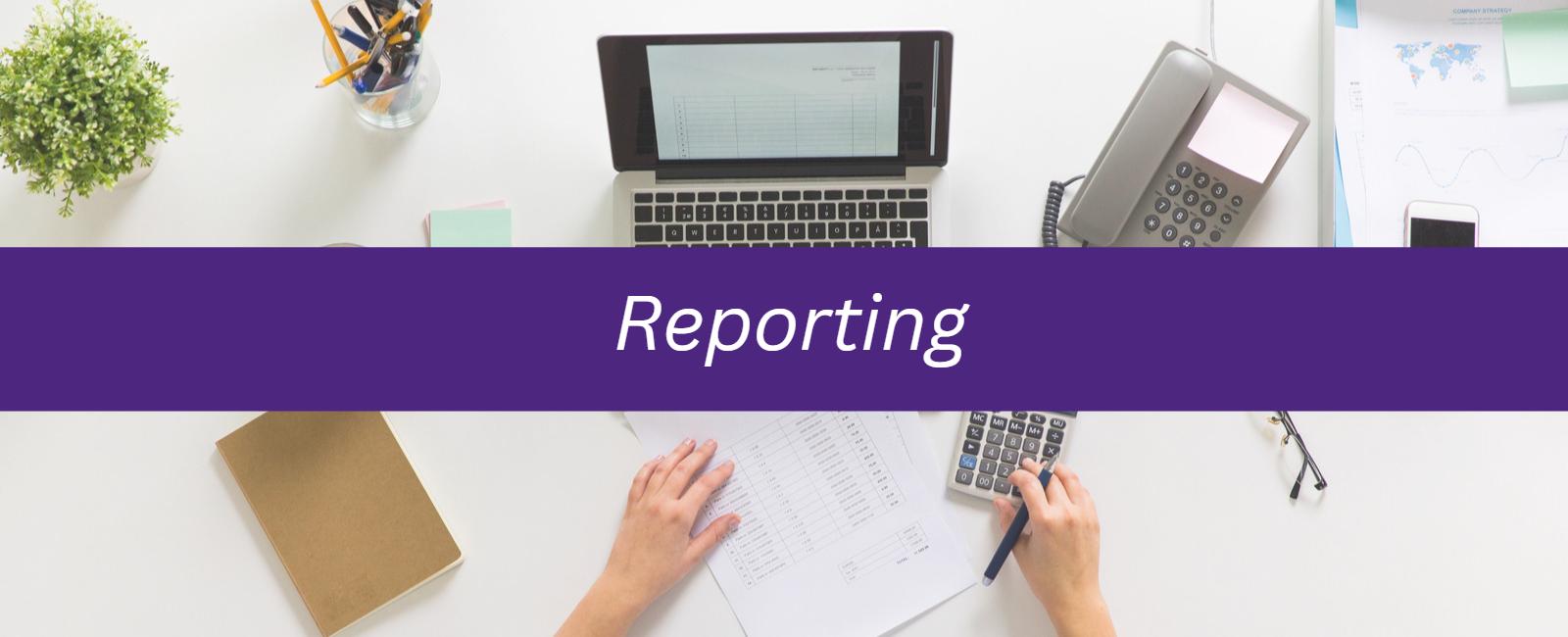 Reporting
Reporting your efforts creates the opportunity for continuity, sustainability and record keeping. The Kansas Community Empowerment program database provides a user friendly space to report progress on your local projects and access previous records.
The records are also utilized by our partners at the Kansas PRIDE, Inc. Awards Committee to evaluate community awards availability.
Communities also find opportunities for networking, as well as using their reports to support their grant writing endeavors.
You can access the Reporting Database to complete your quarterly reports by clicking on this button:

If you have any questions, or encounter any issues, don't hesitate to reach out to us at KSCE@ksu.edu for assistance.
The following video reviews how to use the database: