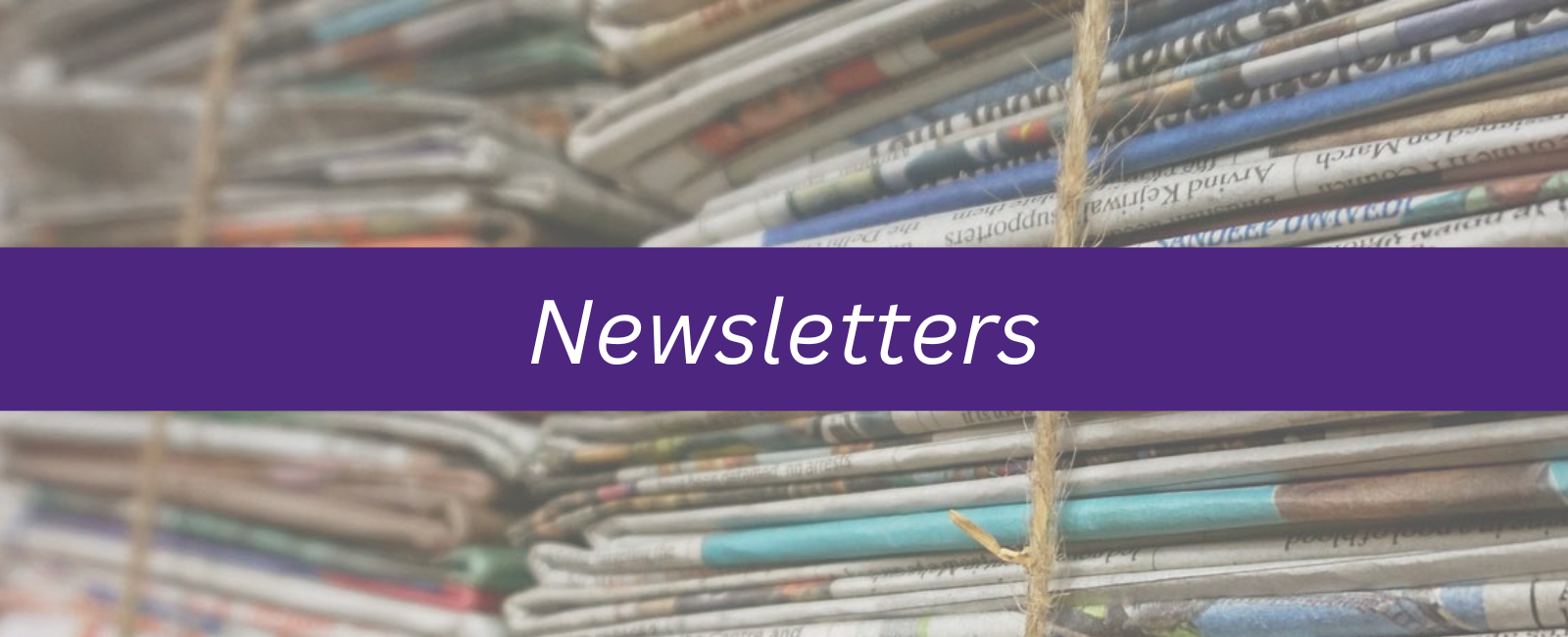 Current Editions
January 2023
February 2023
March 2023
April 2023
May 2023
June 2023
July 2023
August 2023
September 2023
If you would like to sign up for our newsletter and community opportunities email, click the "Sign Up Now" button below, or send us an email at
ksce@ksu.edu
.

Program newsletters from the 1970s through the 2020s can be found on our
Newsletter Archives
page.
The newsletter has been released on a regular, and sometimes not so regular, schedule over the years. If you have a copy of an older Kansas PRIDE newsletter that does not appear on the archives page, send us a scanned copy at
KSCE@ksu.edu
. We'd love to put it online for all to see.