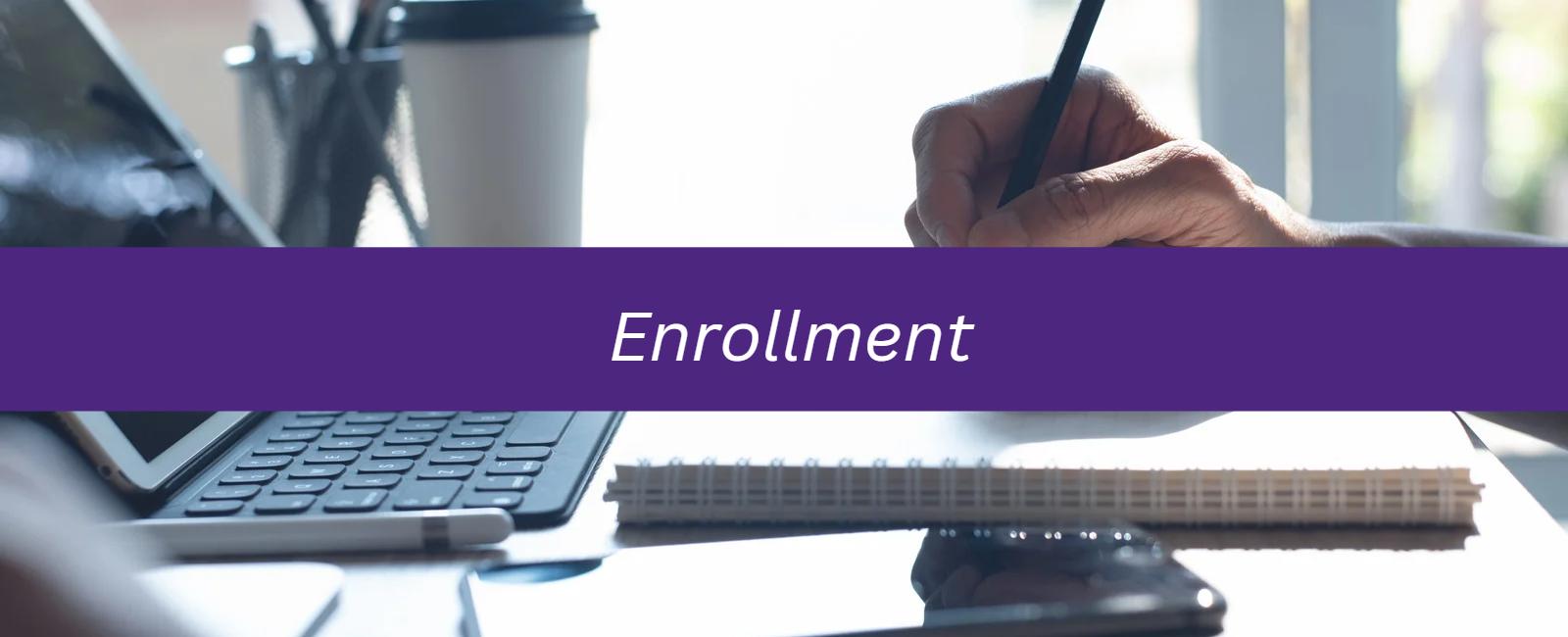 Enrollment
Note: This page, like all others on this site, is under construction. It may experience shifts in content such as video elements and link connections.
If you are a new community, we encourage you to take a community Readiness Assessment, if your community has not participated in the First Impressions Program through K-State Research and Extension. New and returning communities can click on the button to enroll:

What is the Kansas Community Empowerment program's definition of community? Check our FAQ to find out!
Videos on the program, awards, enrollment and reporting can be viewed on our Education page.
All Kansas Community Empowerment (KCE) community groups are organized with the best interests of their community in mind, and are organized to tackle projects for community betterment. Enrollment is required each year that your community intends to be a part of the program and the enrollment database for each new program year is available for enrollment starting in January. There is no official deadline to be a part of the program, however communities enrolling after July 1 will be considered first year, or Community of Growth, communities in the following year for grant and award eligibility.
There are mulitple levels of enrollment: Community of Growth, Community of Action and Community of Excellence. The following document goes into more detail on the levels:
Once a community has enrolled, it is required that the community make any local government entities aware that the community is now part of the KCE program. This can be done by completing a resolution form. The resolution number section of the enrollment form can be completed at any time after enrollment by updating your enrollment information. The Resolution of Government Support is required to be obtained every 3 years and is entered during the enrollment or update process each year.
If your local KCE group is in an unincorporated area, the resolution needs to be approved by your county commissioners.
In a larger city like Wichita, Kansas City, Topeka, etc.? We have a Statement of Government Support available for neighborhoods that wish to join the program. E-mail us at KSCE@ksu.edu for a copy.
Resolution of Government Support
The Photo Release Form is required in the event that youth under the age of 18 are photographed during a community activity. It is included in most applications on the website, but it is also available below.