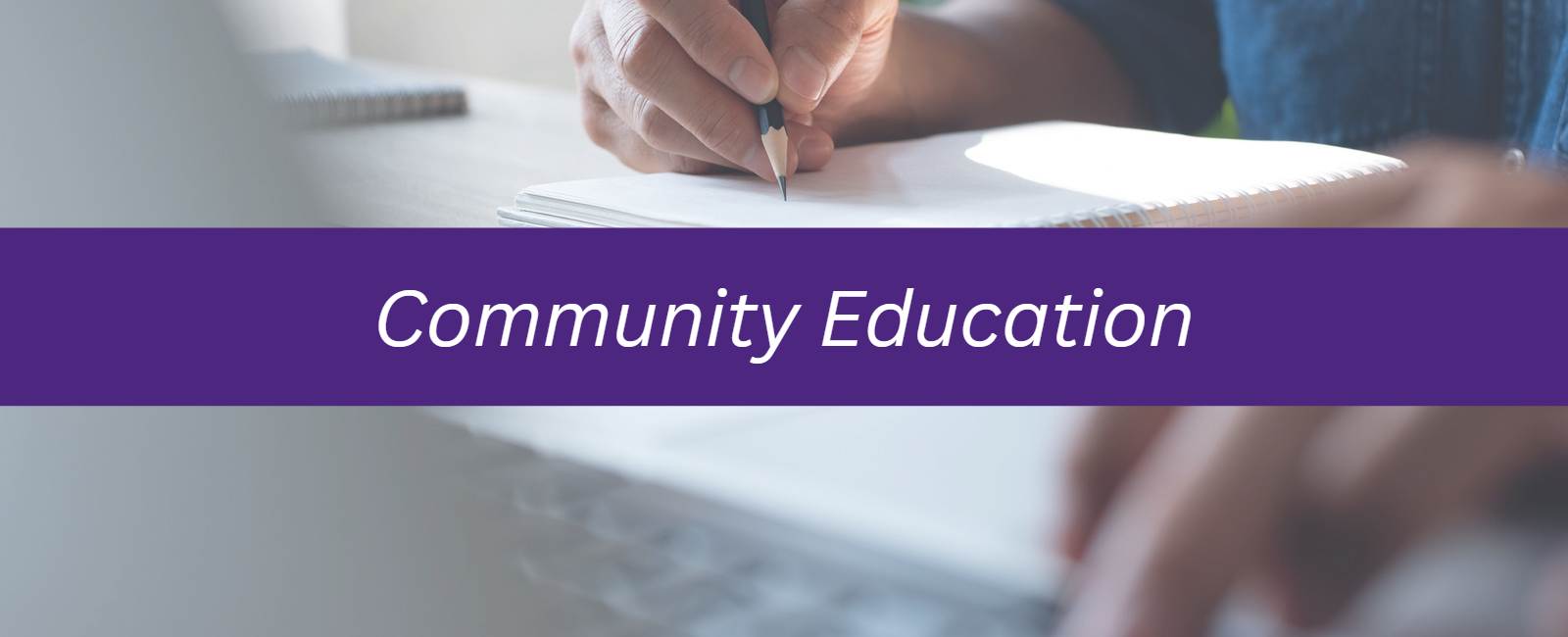 Education
This site is under construction.There may be interruptions to access to applications and videos while we continue our rebrand process. If you have issues with access, email us at KSCE@ksu.edu and we will assist you.
For best viewing -We recommend viewing the videos featured here in HD format and/or in full screen mode for best quality. All modules are 15 minutes or less.
Videos for the Recognition and Funding opportunities can be viewed on their respective pages.