Funding
This site is under construction. There may be interruptions to access to applications and videos while we continue our rebrand process. If you have issues with access, email us at KSCE@ksu.edu and we will assist you.
Kansas Community Empowerment (KCE) participant communities must be in Good Standing if they wish to apply for any program grants. All awards must also be accompanied by a Community Folio.
There are two funding rounds per year with deadlines of May 1 and September 1 with the exception of the Volunteers Impact Pride grant which is only accepted in the fall with a deadline of September 1.
There are two funding entities for KCE grants - Kansas PRIDE, Inc. and the Kansas Masons. Review the drop downs below for each funding entity.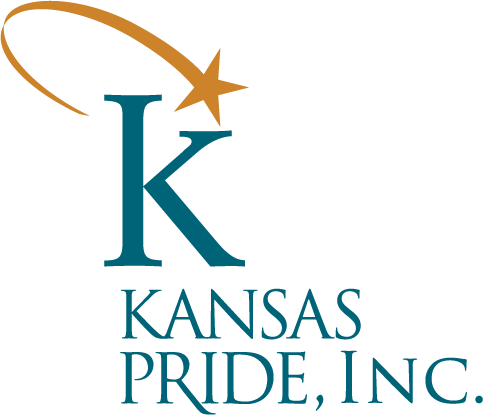 If you are looking for matching funds for Kansas PRIDE, Inc. grants for your projects, you might consider contacting your local Masonic Lodge to inquire if there might be funding available. Email us at KSCE@ksu.edu ifyou need assistance making a contact.