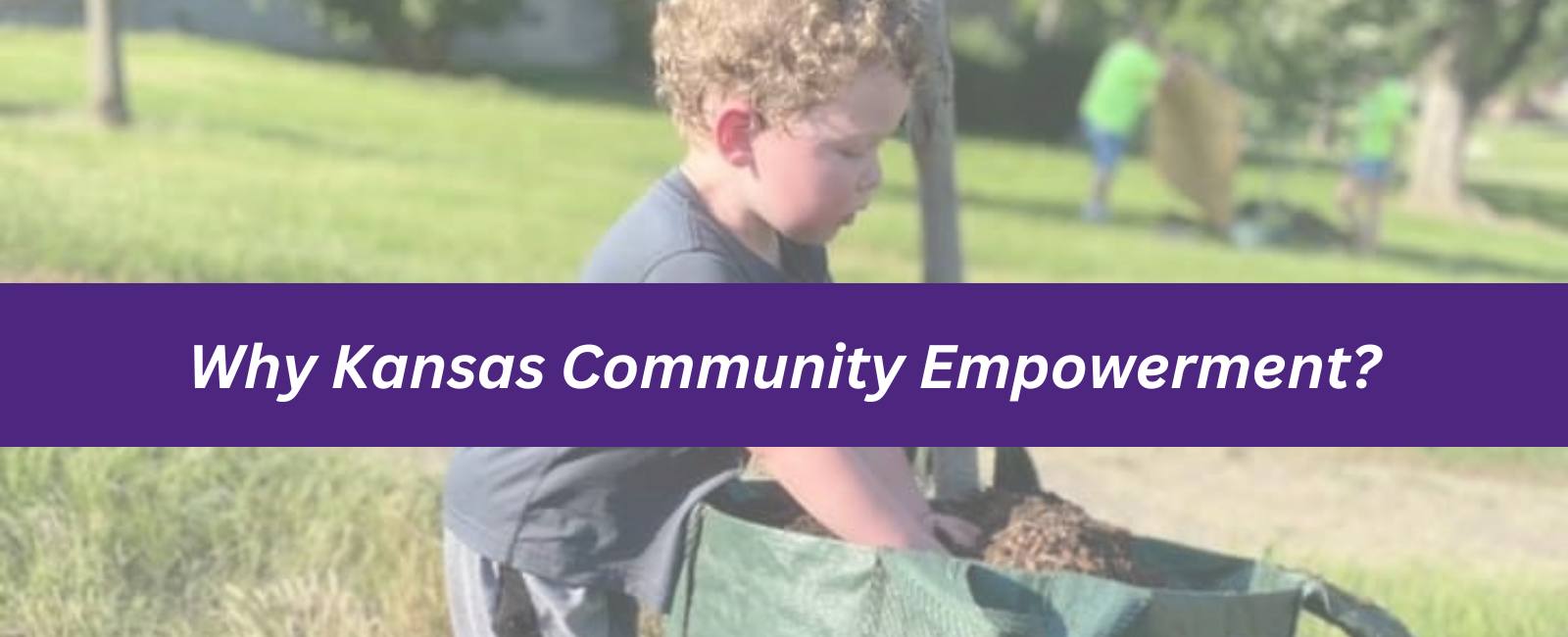 Why KCE?
The Kansas Community Empowerment program administered by K-State Research and Extension, formerly the Kansas PRIDE program, is a volunteer, grassroots effort to improve the quality of life in local communities. Each Kansas community is unique and shares a common bond: a rich heritage based on self-reliance and community pride.
The Benefits of Working with KCE
There are many benefits to working with the Kansas Community Empowerment program, both for communities, sponsors and partners.
Communities benefit from the process, structure, education, connections and resources that KCE provides.
Sponsors have the benefit of knowing that all of their contributing funds go directly to communities through programming or grants through Kansas PRIDE, Inc. - no funds are used to support KCE staff salaries or program space (staff support is provided through K-State Research and Extension, the Kansas Masons and the Dane G. Hansen Foundation).
Partners benefit from working with KCE staff to cross promote opportunities, and utilizing KCE staff as a conduit for connecting community to formal and informal program partners.
The History of KCE (formerly Kansas PRIDE) is Long Term - over 50 Years
KCE (formerly the Kansas PRIDE Program), originally established in 1970, has served over 400 communities, ranging from unincorporated to neighborhoods in large municipalities. While the program has gone through many transitions in its time, it's mission has remained the same: providing an enhanced quality of life for citizens of Kansas communities through education, leadership development and recognition.